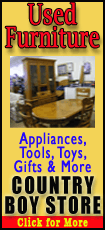 Waiters set career highs in points and 3-pointers in his fourth NBA game.
Blake Griffin scored 20 points, Jamal Crawford added 19 and Chris Paul had 17 for the Clippers, who lost their second straight after opening the season with two wins in a row.
The Cavs led by nine early in the fourth before Griffin, Paul and Crawford teamed up to spark the Clippers. Paul got things going with a 3-pointer and a driving layup, then set up Griffin's dunk with an alley-oop pass before Crawford hit a 3 to tie the game at 94.
Waiters answered with two straight 3-pointers, the second coming in front of the Clippers' bench, then Varejao stole a pass from DeAndre Jordan and hit a jumper at the other end to keep the Cavs ahead 102-96.
Crawford hit another 3-pointer to get the Clippers within three before getting outscored 6-2 in the final 52 seconds.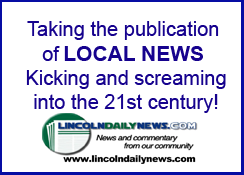 Waiters scored 12 of Cleveland's first 14 points to open the third, when they led by 13 early on only to see the Clippers cut it to six points going into the fourth. The Clippers shot 57 percent from the floor and regained a 16-10 edge in the paint to close within striking distance.