Lincoln lost their first-round match against top-seeded Lincoln Land Community College 25-27, 18-25, 25-22, 17-25. Their second loss of the double-elimination tournament came against Illinois Central College 22-25, 16-25, 15-25.
Lincoln finishes with a final record of 19-17.
LC individual totals:
Jenna Merkel: 14 kills, 8 points

Kelly Anderson: 14 kills, 5 blocks

Morgan Lesher: 13 kills, 10 points

Vicky Arriola: 10 points, 41 set assists

Beth Daniels: 7 kills, 4 blocks

Taylor Hewitt: 19 digs, 11 points

Alyssa Morales: 5 digs, 5 points

Kristin Davis: 2 kills, 5 blocks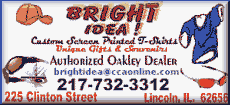 LC coach Mark Tippett commented:
"I was very proud of the way our team represented Lincoln College at the region Final Four. We faced two nationally ranked programs and gave them each a real run for their money. We got off to strong starts in both matches, but in each match we had very close first-set losses, which seemed to drain our momentum. Our passers had to deal with some strong servers this weekend, which made it difficult for us to side out at times. We played very well on defense, though, and showed that our hitters could score against some of the best blocking teams we have seen this season.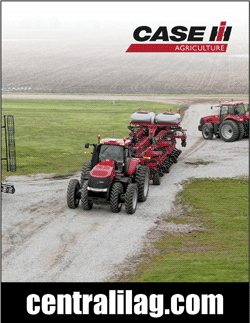 "I know that we are in one of the toughest regions in the nation, and for us to be as competitive as we were this weekend speaks highly of this team. Our players are disappointed about ending the season on two losses, but I feel as though they left with a sense of satisfaction that our team gave its best effort and did not hold anything back.
"I had a lot of fun coaching this team, and I am very pleased with the results we saw on the court. We had our ups and downs early in the season due to injuries and sickness, but, when we had our full lineup on the court, it took a good effort from a very good team to beat us."
[Text from file received from Jeff Nelson, Lincoln College sports information director]