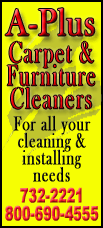 Mike Conley added 16 points, Rudy Gay had 15 and Quincy Pondexter 14 for Memphis, which won its second straight this season after opening up with two games in California.
With NBA commissioner David Stern on hand, the Grizzlies also picked up where they left off last season by winning their 12th straight regular season game and extending their franchise record. They haven't lost at home in regulation since the Jazz beat them Feb. 12.
Gordon Hayward led Utah with 19 points, 13 in the first half. Mo Williams added 17 points, Paul Millsap and Derrick Favors each had 14.
The Jazz started quickly and led by as much as 19-7. They led 25-18 at the end of the first quarter and 50-47 at halftime when Williams hit a 3 a second before the buzzer.
Memphis finally got going in the third quarter with a 16-2 run, turning up the defense with Gay blocking a shot by Millsap. Randolph hit a 6-foot turnaround jumper, then tied it up at 59 with a layup. Pondexter banked in a 7-footer to put the Grizzlies ahead. Al Jefferson hit a 6-foot jumper to tie it for the last time at 61-all with 4:23 left.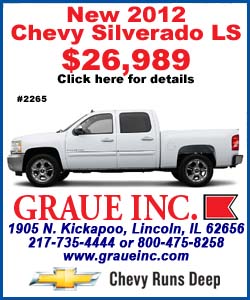 Pondexter hit a 3 to put the Grizzlies ahead to stay with 4:00 remaining in the period. Conley capped the spurt with a fast-break layup and finished off the three-point play for a 69-61 lead with 3:08 left. The Grizzlies led 74-66 at the end of the third, and they pushed the lead to 14 on a dunk by Tony Allen with 1:07 left.
The end got a little messy with 3.4 seconds left when Gasol fouled Foye as he drove toward the basket, taking him down and standing over him. Williams took exception and pushed Gasol back out of the way. Officials sorted it out on replay and gave Gasol a flagrant with a technical for Williams.