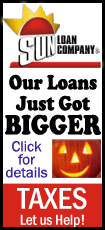 Shved made the go-ahead basket with 2:35 remaining and had a pair of 3-pointers in the fourth quarter after going scoreless for the first three. The Timberwolves scored the final 11 points in an impressive rally on the second night of back-to-back games. Seemingly out of the game early in the second half, they overwhelmed the Nets in the fourth quarter with a brilliant effort from their bench.
Shved, a point guard from Russia, hit from in the lane, then Nikola Pekovic scored inside and Budinger made a 3-pointer with 38 seconds to go, making it 103-96 in front of a stunned crowd in the second game at the new Barclays Center.
The Nets hadn't trailed in the second half of their first two games until Pekovic put Minnesota ahead with a little more than 4 1/2 minutes remaining.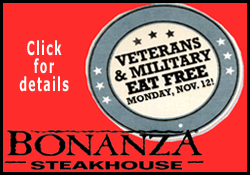 The Nets had all kinds of problems down the stretch in their second game at their $1 billion arena, including the statistics monitors going down. Instead of being 2-0, they will break out their black road uniforms for the first time in the regular season with a 1-1 mark and a tough trip, visiting Miami on Wednesday and unbeaten Orlando on Friday.
Brooklyn was without starting forward Gerald Wallace after he sprained his left ankle late in Saturday's win over Toronto.
The Wolves have much more severe injury problems, with Kevin Love still recovering from a broken right hand and Ricky Rubio remaining out indefinitely after tearing up his left knee last March. They did get back JJ Barea after he left in the second quarter of Sunday's loss with concussion-like symptoms, and he was on the floor for the fourth-quarter flurry.