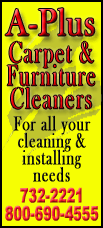 Barea threw his upper body backward after contact while defending Sacramento's Jimmer Fredette in the fourth quarter on Friday. Sloan tumbled wildly to the court a few feet from contact after a pick set against him by Chicago's Nazr Mohammed on Friday.
"The extra on the end kind of made it bad," Sloan said before the Cavs' game against the Clippers in Los Angeles. "To be one of the first ones (warned) kind of (stinks)."
The NBA announced a new policy in preseason to stop the act of players dramatically overselling contact in hopes of tricking referees into calling fouls. League officials review plays and inform players if something they did falls under the league's definition of a flop, which is "any physical act that appears to have been intended to cause the referees to call a foul on another player."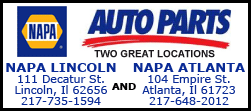 "It's just a judgment call," Sloan said. "I'm sure they'll crack down on it."
The second offense comes with a $5,000 fine, followed by $10,000 for a third, $15,000 for a fourth and $30,000 for a fifth. Additional flops after that could lead to a suspension.
Barea said before the Timberwolves' game in Brooklyn that he hadn't heard yet from the league, but he drew two charging fouls in the game and assumed he was flagged for one of those. His coach, Rick Adelman, is concerned about the policy and its enforcement, wondering if the 6-foot Puerto Rican guard was targeted for his get-under-your-skin reputation.