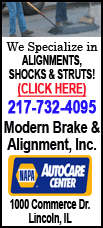 Elijah Johnson added 13 points and freshman Perry Ellis had 10 for the Jayhawks, who turned the ball over 24 times in their final tuneup before they open their regular season Friday night against Southeast Missouri State.
After that is a date with No. 14 Michigan State on Nov. 13.
Kansas has a long way to go before that early season showdown in Atlanta.
Despite returning three starters from the team that pushed Kentucky to the limit in last season's national championship game, the Jayhawks have appeared ragged and unpolished through their first two exhibition games against small, in-state schools Emporia State and Washburn.
They needed a 19-1 run to help put away the Hornets last week, and then used a 16-3 run early Monday night before coaxing the game toward its messy conclusion.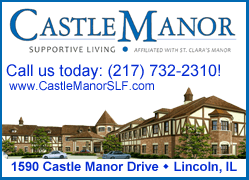 McLemore, who sat out last season as a partial NCAA qualifier, was one of the few players in coach Bill Self's lineup who managed to produce on offense. He combined with Ellis and Johnson to score 29 of the Jayhawks' first 34 points, allowing them to build a 36-24 lead by halftime.
Still, even McLemore gave Self plenty of teachable moments.
One of them came early in the second half, when he gathered in the ball on the wing. With only one smaller defender in his way to the basket, McLemore opted to take a midrange jumper rather than go to the rim, leaving Self to scream halfway across the court for him to attack.