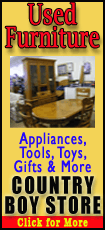 Flick taught golf in 23 countries and directed programs such as Golf Digest's Schools and ESPN Golf Schools. He was director of instruction at Desert Mountain in Scottsdale, Ariz., for 20 years and wrote five books, the most recent one titled, "Jack Nicklaus, Simply the Best." Nicklaus sought out Flick in 1990 to help with his game after his longtime coach, Jack Grout, had died. They co-founded the Nicklaus-Flick Golf Schools, which operated from 1991 to 2003.
Lehman spoke to Flick on Sunday before winning the Charles Schwab Cup Championship at Desert Mountain.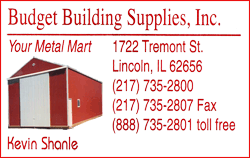 A native of Bedford, Ind., Flick began playing golf at age 10. He attended Wake Forest on a basketball scholarship and roomed six months of his sophomore year with Arnold Palmer, who was a junior. Flick turned pro after he graduated in 1952 and tried tournament golf until realizing his career was in teaching.
Flick was PGA Teacher of the Year in 1988, and he was inducted into the World Golf Teachers Hall of Fame and the Southern Ohio PGA Hall of Fame in 2002. Golf World magazine selected him as one of the top 10 teachers of the 20th century.