During the evening, each person who registers as a guest for the event will generate a $10* donation by Ford to the Humane Society of Logan County, up to $500 total for the evening.

In addition, visitors have an opportunity to win some great prizes.

People who register and attend the event are automatically entered for a chance to win a 2013 Fusion courtesy of Ford Credit.

While there, they can also test their judging skills with "American Idol"** and possibly win a VIP experience at the show.

The evening will also include hors d'oeuvres and drinks, and a chance to see the new lineup from Ford, including the all-new, redesigned Ford Fusion.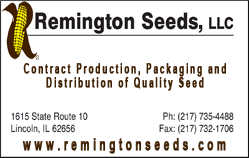 Plus, guests can talk to volunteers from the Humane Society and learn how they can adopt a pet in need.
The Humane Society of Logan County is a not-for-profit agency that provides safe, loving, temporary shelter to animals in need. The society offers adoption programs so these animals can find new "forever homes." The HSLC pays for the cost of its work through the generosity of the community and hosts multiple fundraisers throughout the year to help keep this valuable service available.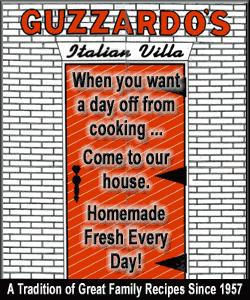 For answers to questions about the Nov. 15 event, contact Jim Xamis Ford Lincoln, 2301 Woodlawn Road, 217-732-2111, www.jimxamisford.com, www.facebook.com/jimxamisford.
If you are interested in adopting a pet from the shelter, visit this link in Lincoln Daily News: http://reference.lincolndailynews.com/
animal%20adoption/humane_society.shtml,
[LDN; based on information received from Ellen Burbage, Humane Society of Logan County]
Disclaimers:
*Ford will contribute $10 per registered guest up to a maximum of $500.
**No purchase necessary. Complete rules available at www.gofurtherwithfordnight.com.
American Idol: ®/© 19 TV Ltd. and FremantleMedia North America. 2013 All rights reserved. www.americanidol.com.
Charitable donations are the sole responsibility of Ford, not American Idol® or related parties.