Every year, ISP and DNR partner to promote firearm safety and awareness for hunters throughout Illinois during hunting season. Six ISP districts have been designated to provide ranges to hunters for test-firing and sighting-in their shotguns. The ISP open ranges are located in a safe, controlled environment and provide a unique opportunity for seasoned hunters to obtain expert firearms advice from sworn officers. Firing ranges in Joliet, Pawnee, Effingham, Macomb and Pittsfield will be open on Saturday from 8 a.m. to 4 p.m.

"The Open Range Program provides hunters with an opportunity to sight-in their shotguns before the upcoming hunting season," said ISP Director Hiram Grau. "Safety is the number one priority for hunters and observers during every hunting season, and Illinois State Police and Conservation Police officers will be on-site to ensure firearm safety protocols are offered," he added.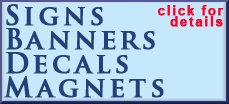 "Our collaborative efforts safely prepare hunters for the upcoming seasons by honing their skills and ensuring their firearms are in proper working condition. Every hunting season the DNR promotes safety to our hunters so everyone involved can enjoy the experience and be successful in the field," said Illinois Department of Natural Resources Director Marc Miller.
Interested participants should contact one of the ranges listed below before Saturday to make a reservation. Targets and use of the range will be offered at no cost. Participants must possess a valid firearm owner's identification card, provide their own ammunition and transport the firearm legally -- unloaded and enclosed in the proper case.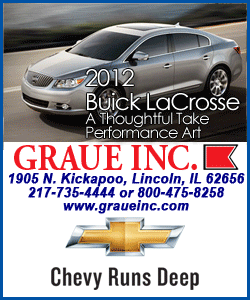 ISP range locations:
District 5 -- Joliet, 815-726-6377, ext. 255, Trooper George Del Rio

District 9 -- Pawnee/ISP Academy, 217-625-2131, academy range staff

District 12 -- Effingham, 217 347-2711, Sgt. Shad Payne

District 14 -- Macomb, 309-833-4046, ext. 242, Trooper Neal Merry

District 17 -- LaSalle, 815-224-1171, Sgt. Quillard Skinner

District 20 -- Pittsfield, 217-285-2034, ext. 225, Trooper Brandon Douglas
[Text from file received from the Illinois State Police]