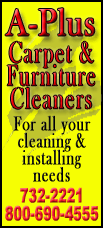 The comments by the ministry's licensing and contracts chief, Abdul-Mahdi al-Ameedi, are the first official acknowledgement of reports that Exxon wants to exit the 8.6 billion barrel West Qurna Phase 1 project.
"There is talk about this issue. In fact, Exxon Mobil is interested in selling its whole share or part of it to other companies and leave West Qurna," al-Ameedi told reporters at an event in the Iraqi capital.
Irving, Texas-based Exxon Mobil is the main developer of the West Qurna-1 project. It was awarded rights to work on the field in 2009 along with minority partner Royal Dutch Shell PLC.
Exxon has not commented on the possibility that it might leave the project, despite reports that have resonated in the markets in in recent weeks.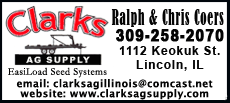 The energy company irked Iraq's central government when it signed up to hunt for oil in the country's self-ruled Kurdish region late last year.