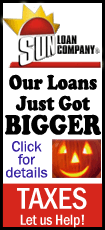 Visiting Canadian Prime Minister Stephen Harper and his Indian counterpart Manmohan Singh said there was "enormous potential" for increased sales of Canadian oil and natural gas and cooperation in renewable energy.
Harper said the two countries welcomed the conclusion of discussions on implementing an agreement on civil nuclear energy cooperation they signed two years ago.
The agreement provides Canada's nuclear industry access to India's expanding civilian nuclear market under international safeguards.
"Canada is an energy superpower. India has enormous energy needs," Harper told reporters.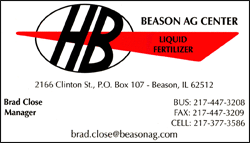 India said cooperation with Canada in agriculture was crucial to its food security because it imports 40 percent of its beans and 25 percent of its potash from Canada.
Singh said the two countries had similar concerns about terrorism and extremism and agreed to deepen their cooperation in counterterrorism.
Indian and Canadian officials signed three agreements on avoidance of double social security contributions by workers and cooperation in the areas of information technology, electronics and joint research and development in defense and science and technology, an Indian government statement said.