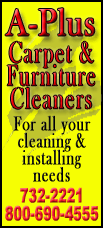 Anatoly Serdyukov has been widely unpopular in the ranks because of his reforms that radically cut the number of military officers and army units, but Putin had staunchly backed him in the past and his dismissal came as a surprise. Some observers say that Serdyukov's successor may take a less radical approach to the military reform.
Putin made the announcement in a meeting with Moscow regional governor Sergei Shoigu, whom he appointed as the new minister.
Putin's comments appeared to connect the decision to a probe announced by the country's top investigative agency last month into the sale of military assets, including real estate, at prices far below market value.
The Investigative Committee says the state suffered damages of 3 billion rubles ($95 million) in just a few cases reviewed.
Putin did not give specifics in his televised remarks, but said he made the decision "in order to create the necessary conditions for the objective investigation of all issues" regarding the situation in the Defense Ministry.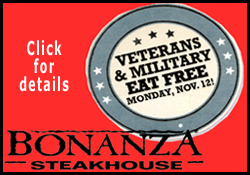 Russia's military establishment has been haunted by corruption accusations for years and several top military officials have been convicted of embezzlement.
The case announced in October involves Oboronservice, a state-controlled company whose activities include servicing military aircraft and arms and constructing military facilities.
Investigators have searched Oboronservice's offices and the apartment of Yevgeniya Vasilyeva, a senior company official who formerly headed the Defense Ministry's property department and was a close aide of Serdyukov.
Investigative Committee spokesman Vladimir Markin said Tuesday that Serdyukov would be questioned in the probe "if there is a reason" for doing so.
Serdyukov, a former furniture salesman, entered public service as a tax official and quickly rose through the ranks to become head of the Russian tax service before being appointed defense minister in 2007. Russian media have speculated that he owed his quick career to marrying a daughter of Viktor Zubkov, a close associate of Putin who was prime minister in 2007-8 and now serves as chairman of state-controlled gas monopoly Gazprom.