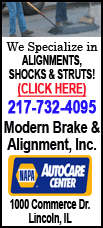 Benchmark crude rose $3.06, or 3.5 percent, to finish at $88.71 in New York.
But it's still a far cry from the rise in oil the last time U.S. presidential ballots were cast in the midst of the financial crisis. Crude gained more than 10 percent on Nov. 4, 2008, as the Dow Jones industrial average rallied 305 points. On election day in 2000, the most hotly contested election in U.S. history, oil gained a more modest 1.6 percent.
What the market is signaling about the election's outcome is unclear. Analyst Phil Flynn said an Obama administration in favor of tougher regulations could boost oil prices by making it tougher to boost production. But a Republican administration that supports major oil companies could also, in theory, lead to higher prices.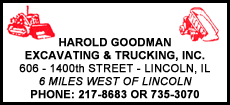 Other factors may have boosted oil Tuesday. Traders are still assessing the full impact of Superstorm Sandy on gasoline supplies and fuel demand in the Northeast. One major refinery owned by Phillips 66 remains offline. And Greece holds a critical vote this week on a new austerity package that will impose further wage and benefit cuts.
Brent crude, which is used to price international varieties of oil, surged $3.34, or 3.1 percent, to $111.07 in London.