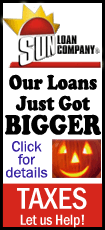 The movie stars Indian Suraj Sharma, who plays a boy who drifts on the open sea with a Bengal tiger and a hyena after a ship carrying the rest of his family sinks.
"As an art house film, you can explore the philosophical issues," Lee said at a news conference. "But for a popular film, we also need to make the audience feel touched, and that was the difficult part."
Lee said initial reaction to the film had been positive, leaving him to conclude that his "risky experiment" would be a success.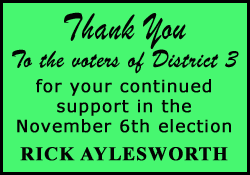 A major problem in the filming, Lee said, was coping with animals on a roiling sea -- a problem Lee solved by filming in 3-D.
"As a new technology, 3-D gives the film additional appeal," he said.