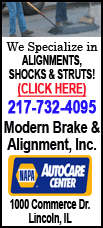 ABC News was also frantically trying to repair a power outage that left much of its set inoperable precisely at the time the election was being decided.
For several hours, election coverage resembled the run-up to a Super Bowl, with plenty of talk signifying little. Then NBC News, at 11:12 p.m. ET, was the first to declare Obama had won by virtue of winning the battleground state of Ohio. "He remains president of the United States for a second term," said anchor Brian Williams.
Other networks followed suit, including Fox five minutes later. But Rove, the former top political aide to President George W. Bush whose on-air presence on Fox this campaign raised some eyebrows because of his prominent role supporting Romney, suggested the call was premature.
"We've got to be careful about calling things when we have like 991 votes separating the candidates and a quarter of the vote left to count ... I'd be very cautious about intruding in this process," said Rove, a behind-the-scenes player in the wild 2000 election between Bush and Al Gore that took weeks to decide. (Gore was on TV Tuesday, too, as anchor of Current TV's election coverage).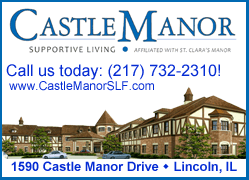 It left Rove's colleagues struggling for words.
"That's awkward," said co-anchor Megyn Kelly. She then went backstage to interview on camera two men who were part of Fox's team in charge of making election calls. They had concluded that based on the precincts where votes were left to be counted, Romney couldn't beat Obama.
Later, Rove tried to make light of the encounter. "This is not a cage match," he said. "This is a light intellectual discussion."
As the evening had progressed for Fox and it became clear that Romney, the clear favorite of most of its audience, would find it hard to win, commentators like Sarah Palin and Peggy Noonan looked stricken.
"This was the referendum that Mitt Romney wanted on Barack Obama," said Huffington Post's Howard Fineman on MSNBC. "And guess what? Barack Obama won the referendum. And that's pretty darned emphatic."
Much of ABC's New York election studio was left powerless for about 20 minutes at the height of Tuesday's coverage. The network didn't inform viewers, and tried to compensate by taking anchors Diane Sawyer and George Stephanopoulos away from their desks, and cutting away to crowd shots at Times Square.
Sawyer's relaxed, folksy delivery in her first presidential election night as anchor drew considerable social media attention. The rock group They Might Be Giants tweeted: "and Diane Sawyer declares tonight's winner is ... chardonnay!"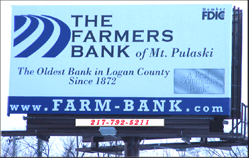 Sawyer and Stephanopoulos were a new election anchor team for ABC, and Scott Pelley led the CBS coverage. Of the three anchors for the biggest broadcast networks, only NBC's Williams was a returnee from 2008.