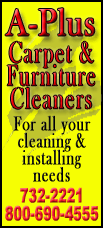 Sawyer spoke more slowly than usual while seeming to prop herself on outstretched arms at the anchor desk she shared with George Stephanopoulos.
"OK," she said at one point around 10 p.m. EST, "I wanna -- can we have our music, because this is another big one here? Minnesota, we're ready to project Minnesota, rrright now. ... Well, tonight we know that President Barack has won Minnesota," she rambled on, stumbling over the president's name.
Maybe Sawyer was just weary from the recent torrent of news.
In any case, the Twitterverse took quick notice and began cracking wise.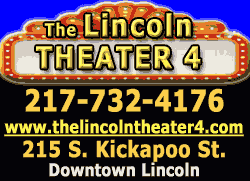 Her name was soon trending with unflattering posts, while a new Twitter handle, Drunk Diane Sawyer, collected hundreds of followers. An ABC spokesman did not comment.