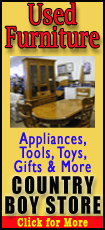 The ABC, CBS and NBC newscasts have collectively drawn 21.2 million viewers a night this fall. But last week, with an epic storm over the eastern third of the U.S. that caused big damage on the New Jersey coastline and in the New York City metropolitan area, the newscasts had nearly 5 million more viewers a night, the Nielsen company said.
Williams' broadcast, the market leader, increased its viewership an average of 29 percent. The ABC "World News" average was up 18 percent for the season and "CBS Evening News" was up 21 percent.
The increase was more impressive considering many viewers in the New York area lost power from the storm, and some of the New York network affiliates ran their own newscasts and pre-empted the national programs during the height of the storm. New York is the nation's largest media market.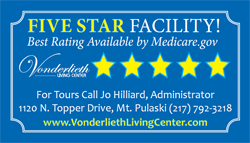 Although it was overshadowed by the storm, it was also the final full week of the presidential election campaign.
NBC's "Nightly News" averaged 10.1 million viewers for the week (6.6 rating, 12 share), ABC's "World News" had 8.6 million (5.7, 11) and the "CBS Evening News" had 6.1 million.
CBS dominated the week in prime time with its biggest victory in viewers so far this season. Nine of the top 10 scripted programs were on CBS last week, with ABC's "Castle" the lone exception.
For the week, CBS averaged 11.6 million viewers (7.3 rating, 12 share). NBC had 8.6 million viewers (5.2, 8), and won again among the 18-to-49-year-old demographic it targets. ABC had 8.2 million (5.2, 8), Fox had 4.5 million (2.7, 4), the CW had 1.6 million (1.0, 2) and ION Television had 1.1 million.
Among the Spanish-language networks, Univision led with a prime-time average of 3.7 million (2.0, 3), Telemundo had 1.2 million (0.6, 1), TeleFutura had 810,000 (0.4, 1), Estrella had 210,000 and Azteca had 130,000 (both 0.1, 0).