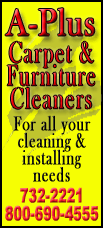 "Maybe that's why they picked me to do it," Ritter said in a recent interview. She cites one of her favorite quotes by Bette Davis: "Why am I so good at playing bitches? I think it's because I'm not a bitch. Maybe that's why Joan Crawford always plays ladies."
On "Don't Trust the B----," now in its second season (Tuesday, 9:30 p.m. EST), Ritter plays Chloe, a con artist who spends her time scheming to make an easy buck. She shares a Manhattan apartment with a Midwesterner named June. At first Chloe just wants to scam June out of her money but ends up softening to her.
"I think I bring lightness to (the role). I'm girly and I like to have a good time and joke around, and I think that helps the character not just be evil. I think there's two different ways you can play this character. You could just be an evil, mean person, or you could make it fun," the 30-year-old actress said.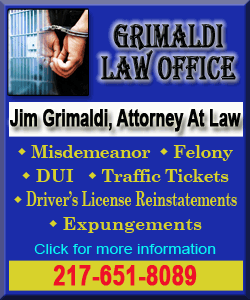 On the show, Chloe's best friend is a fictionalized version of actor James Van Der Beek, played by Van Der Beek.
"I love him. I've loved getting to know him. We talk all the time. We spend every minute together when we're on set. Even when we're in our trailers. We talk on the phone. He's become like a great man in my life," she said.
Ritter appeared on "Gilmore Girls" and "Veronica Mars," but is probably best known for her short-lived role as Aaron Paul's girlfriend on AMC's "Breaking Bad" who dies of a drug overdose.