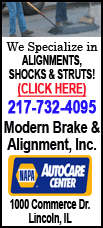 The party's handling of Bo's case underlines the leadership's resolve to uphold integrity and prosecute corruption no matter how high ranking the culprits, congress spokesman Cai Mingzhao told a news conference.
The struggle against corruption remains long term, complex and extremely difficult, Cai said. The 18th national party congress that opens Thursday will thoroughly address the issue and its disciplinary arm will adopt new measures in education, prevention, supervision and punishment, he said.
"Problems involving Bo Xilai ... and others are serious corruption cases among our party's high-ranking leading cadres, and have offered a profound lesson," Cai said.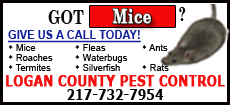 Bo had been one of China's highest-profile politicians and a candidate for higher office when he fell from grace amid a scandal over his wife's involvement in the murder of a British businessman. Bo dropped from view and in September was expelled from the party and sent for prosecution on charges including corruption and interference in his wife's case.
Cai also cited Liu Zhijun, a former railways minister who was expelled from the party and faces corruption charges.