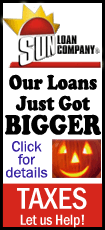 The justices seemed willing during argument at the high court to endorse the idea that a judge's decision to acquit a defendant is no different than a jury verdict in that both are final.
The issue arises in the case of a Michigan man accused of setting fire to a vacant house. The judge stopped the jury trial and acquitted defendant Lamar Evans based on a mistaken reading of the law under which Evans was charged.
Michigan appellate courts said Evans could be retried.
The Fifth Amendment to the Constitution prohibits protects people from being tried twice for the same offense. The Michigan courts said the amendment's Double Jeopardy Clause did not apply to Evans because the judge's mistake means he was not truly acquitted.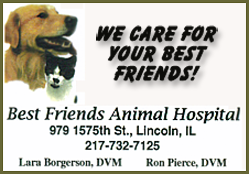 But several justices said they were reluctant to adopt the Michigan courts' reasoning that Evans should not benefit from a legal windfall because of the judge's mistake. Justice Elena Kagan pointed out that when a judge makes mistakes in instructing jurors before they deliberate on a verdict, the government may not appeal if the defendant is found not guilty. "The same windfall is received by the defendant that gets an acquittal from an improperly instructed jury," Kagan said.