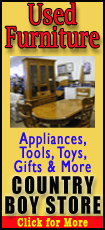 1. OBAMA WINS RE-ELECTION DESPITE WEAK ECONOMY
U.S. voters give the president a decisive electoral-vote victory despite their fears on finances.
2. THE NEXT CHALLENGE FOR THE GOP
Younger voters and minorities flood the polls, and Republicans must broaden their reach to move forward.
3. DIVISIONS REMAIN IN WASHINGTON
Democrats hold the Senate and Republicans keep the House, so Obama still faces big challenges.
4. HOW AMERICANS MADE HISTORY AT THE POLLS
Maine and Maryland become the first states to legalize gay marriage by popular vote while Washington state and Colorado allow recreational use of marijuana.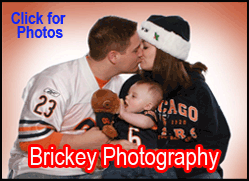 5. SANDY-BATTERED NYC, NJ PREPARE FOR NEW STORM
A nor'easter is expected to bring gusts, surge to a region that hasn't fully recovered yet.
6. WHAT HU JINTAO'S LEGACY WILL BE
China's Communist Party leader ends a decade in office with his country richer, more powerful but more unequal.