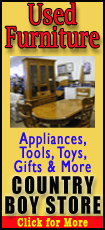 Perhaps nowhere was the joy so simply expressed as at Jakarta's Menteng 01 Elementary School, where a statue of the young Obama stands outside the school in tribute to the most famous of its alumni.
Jubilant students happily marched with a poster of the president from one classroom to another after hearing that he had won a second term: "Obama wins ... Obama wins again," they shouted. "I want to be like him, the president," said student Alexander Ananta.
The reaction elsewhere was much more reflective. The second Obama administration faces a troubling crisis in Syria, deepening tensions with Israel over how to cope with Iran's nuclear program, a difficult military pullback from Afghanistan, and daunting economic challenges as Pacific power rises.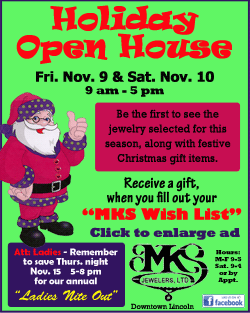 Mohammad Qassim, a carpet seller in the Afghan capital, Kabul, said Obama's first four years saw a substantial worsening of the bloodshed there.
"Obama hasn't done anything good for Afghanistan," he said. "He didn't bring pressure on Pakistan. The centers of terrorists are still active across the border. He must make sure that fighting ends before the troops leave in 2014."
Mohammad Wali, a paramilitary policeman, was more blunt: "We don't care if he won or not," he said.
Governments and regions pleased with the direction of recent U.S. policy were reassured by the clear election results, but those in conflict zones -- or those wanting more U.S. leadership on issues like global warming -- worry that more of the same may not be enough.
European leaders were generally happy to see Obama victorious, even though some complain that Europe is no longer considered a top priority by a U.S. leaders seen by many as the first "Pacific president" who sees Asia, with the rising economic superpower China in the lead, as more of a strategic focus.
Christian Lammert, a U.S. expert in the political science department at Berlin's Free University, said Europe must move beyond its economic crisis to develop a stronger foreign policy stance if it is to have more impact with the Americans.
 "Europe must make an effort to regain the Americans' attention," he said. "The Pacific region has the new markets, not least China, America's biggest creditor. Europe will only be perceived as a strong player if it acts."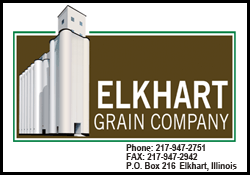 He said the diverse views of European leaders have not strengthened its standing with Obama.
"Europe is still extremely important as a market and an economic player, but it lacks a political voice," he said. "From an American point of view, the world's most pressing problems are now somewhere else. Europe is a partner who does not cause problems, but who doesn't help much either."
Though Iranian media have long said the country saw little difference between Obama and Romney on tensions over Tehran's nuclear program, that did not stop the semiofficial Fars news agency for rolling out the vivid headline, "Republican's elephant crushed by Democrat's donkey."
Israeli Prime Minister Benjamin Netanyahu, who has had a strained relationship with the American president over his policies on Iran and the Israeli-Palestinian conflict, congratulated the president in a text message to reporters. "I will continue to work with President Obama to preserve the strategic interests of Israel's citizens," he said.