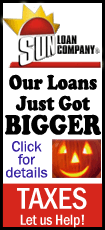 In New York, Mayor Michael Bloomberg ordered police to use their patrol car loudspeakers to warn vulnerable residents about evacuating, one of a number of measures that the beleaguered city was taking even as weather experts said Wednesday's nor'easter could be weaker than expected.
"Even though it's not anywhere near as strong as Sandy -- nor strong enough, in normal times, for us to evacuate anybody -- out of precaution and because of the changing physical circumstances, we are going to go to some small areas and ask those people to go to higher ground," Bloomberg said Tuesday.
The Federal Emergency Management Agency put a number to the storm's homeless in New York and New Jersey, saying 95,000 people were eligible for emergency housing assistance. In New York, New Jersey and Connecticut, more than 277,000 people have registered for general assistance, the agency said.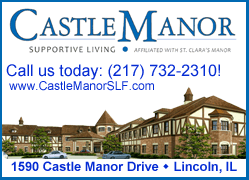 In New Jersey, winds were kicking up Wednesday morning and some battered shore communities were ordering mandatory evacuations for later in the day.
While New York City officials strongly encouraged storm-ravaged communities to seek higher ground, some refused, choosing to stick close to the belongings they have left.
And weather experts had some relatively good news. As the storm moves up the Atlantic coast from Florida, it now is expected to veer farther offshore than earlier projections had indicated.
Storm surges along the coasts of New Jersey and New York are expected to reach perhaps 3 feet, only half to a third of what Hurricane Sandy caused last week. While that should produce only minor flooding, it will still likely cause some erosion problems along the Jersey coast and the shores of Long Island, where Sandy destroyed some protective dunes.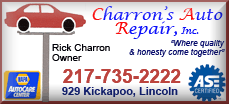 And it still carried the threat of wind gusts that could bring down tree limbs weakened by Sandy. High winds, which could reach 65 mph, could extend inland throughout the day, potentially stalling power restoration efforts or causing further outages.
The city was closing all parks, playgrounds and beaches, as well as ordering all construction sites to be secured. Tuesday evening, the mayor ordered three nursing homes and an adult care facility evacuated from Queens' vulnerable Rockaway Peninsula because of fears the weather might knock out electricity already being provided by generators. About 620 residents were being moved.