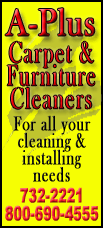 Gay marriage has become a contentious issue in France, where President Francois Hollande made it a cornerstone of his campaign. At the time, it appeared to have the backing of a majority of the population, but support has fallen off amid vocal opposition from religious and rural leaders.
Lawmakers from the conservative UMP denounced the Cabinet approval Wednesday.
"It's the end of the family, the end of children's development, the end of education. It's an enormous danger to the nation," UMP senator Serge Dassault said on the radio show France Culture.