Serge Ibaka added 17 points for the Thunder, who led by as many as 29 before a sellout crowd of 18,203. They opened the game on a 30-17 run and never looked back.
"I thought the start was a big part of our win tonight," Brooks said. "We've talked about this the last few days. We're just starting to get in a defensive mindset."
Two nights after a nine-point loss to Atlanta, when the Thunder gave up 31 points off 20 turnovers, Oklahoma City controlled the tempo, packed the lane and forced Toronto to try and score from the outside.
"We had good ball pressure and our bigs did a good job," Brooks said. "Any time we can have four hands involved in a pick-and-roll, we put ourselves in a position to have some success. I thought our activity and our deflections were good. We moved. We were all over the floor."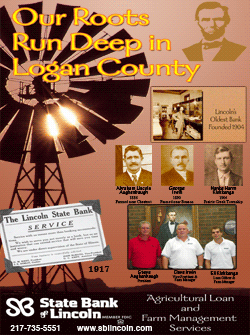 Wearing a black padded sleeve to protect his bruised left shoulder, Westbrook held Toronto's leading scorer, Kyle Lowry, to two points on 1-of-4 shooting. Lowry exited with 1:29 left in the second quarter with a right ankle sprain and did not return.
Raptors coach Dwane Casey turned the offense over to seventh-year guard Jose Calderon.
"Jose is a veteran player and he'll be ready to go," said Casey, whose team plays at Dallas on Wednesday night. "That's why I kept his minutes to a minimum tonight. He'll have to play big minutes and John (Lucas III) is a capable point guard, so they'll have to be ready to go. Knowing Kyle, he's a tough guy and he'll get back as soon as he can."