Two costly turnovers late in a close game. In his Denver home debut, no less.
Miffed by his miscues, Iguodala went to work, scoring six of his 17 points over the final three minutes to help the Denver Nuggets hold off the Detroit Pistons 109-97 on Tuesday night.
"When I make a mistake, I really want to make it up," Iguodala said.
And make it up he certainly did as he played a big role in the Nuggets snapping a three-game skid.
Even before tipoff, Iguodala got the capacity crowd riled up by grabbing the microphone and giving an impassioned speech to the fans: "This is a big year for us! We need your support!"
Then, he came through at crunch time. Not just with his offensive exploits, either, but his defensive intensity as well. He also added 10 rebounds.
"He was a presence everywhere, on every part of the court," Danilo Gallinari said. "He's great for us when he plays like that."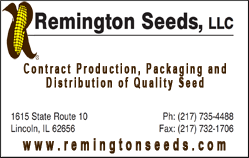 The Nuggets broke out their new canary yellow uniforms for their home opener and played pretty snazzy, especially late in the third quarter when they began opening up a 17-point lead. The Pistons rallied in the final quarter, before Iguodala closed the door with two baskets and a pair of free throws.
Greg Monroe scored 27 points and 10 rebounds for the Pistons, who dropped their fourth straight. Detroit and Washington (0-2) are the only winless teams left in the NBA this season.
"We showed a lot of fight," Monroe said. "We have to push through. At that point, three minutes left, seven-point game, that's definitely a winnable game. We have to find a way to win tight games like that."
Early in the fourth, Iguodala and Corey Brewer hit back-to-back 3-pointers to give the Nuggets a 96-80 lead. Moments later, JaVale McGee brought the crowd to its feet with a thunderous dunk off a lob from Andre Miller.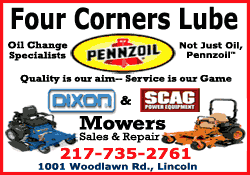 The Nuggets appeared to be cruising to the win with 7:41 remaining, but the Pistons made things interesting when Jonas Jerebko stole the ball from Iguodala and went in for the dunk.
Iguodala turned the ball over again when he couldn't find anyone to pass the ball to and traveled.
Then, he began his scoring spree, leading coach George Karl to quip after the game that he would be all right with Iguodala doing that all the time, earlier in the game even.
But Karl understands why Iguodala is slowly integrating his way into the offense. It's just his style.
"He's not going to shake the boat," Karl said. "He's going to figure out how we like to play, and figure out what's a good shot and what's not a good shot."