True, the Rockets can still win their final two games, including a huge showdown next Tuesday at Northern Illinois, to earn a spot in the Mid-American Conference championship game. And there's still a bowl invitation waiting in the future.
"I think it could be a wakeup call," linebacker Dan Molls said. "Obviously, no loss is a good loss but there's a lot we can take away from this game and there's a lot we can learn from that is going to help put us in the best situation next week to win the game."
But it was still painful, at least so soon after a defeat, to consider what was lost.
The Rockets (8-2, 5-1) had waited almost 11 years to get back into The Associated Press Top 25. Yet within three days, they likely got knocked right back out.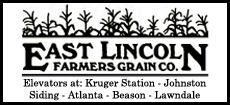 "We look at this as a huge learning lesson," Campbell said.
Jahwan Edwards scored untouched on a 15-yard run around left end with 1:43 left to propel the Cardinals (7-3, 4-2) to the win, ending Toledo's eight-game winning streak.
It wasn't hard to find the problematic errors for the Rockets. Time and time again they had huge penalties that either ended their own drives or extended Ball State possessions. They were flagged 10 times for 111 yards.
Despite outgaining the Cardinals 526-446 and picking off three of Keith Wenning's passes, they still came up short at the end.
The entire night's misery was encapsulated in the Rockets' last big push for a go-ahead touchdown.
With the score tied at 27, Toledo drove to a fourth-and-2 at the Cardinals 15 with 6:02 left. Campbell passed up an almost certain 32-yard field goal with the accurate Jeremiah Detmer warming up on the sideline.
Instead, the Rockets went for it. David Fluellen, who danced and juked for 200 yards on 34 carries with a touchdown, carried up the middle and was stacked up, running into the back of one of his own blockers before being snowed under by defenders. He came up a foot short.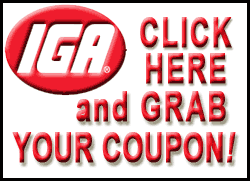 "Hindsight is 20/20," Campbell said. "I really felt we were in a groove. We had just made a fourth-and-1 (on their final touchdown). Was it the right decision? Obviously not."