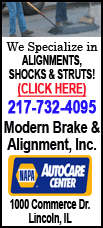 The conferences made the announcement Tuesday. The agreement between the leagues and the bowl is for 12 years, and ESPN will hold the TV rights.
The SEC has a long history with the Sugar Bowl. Seventy-one times an SEC team has played in the game, far more than any other league. The very first Sugar Bowl in 1935 matched Tulane, then of the SEC, against Temple.
"New Orleans and the Sugar Bowl are synonymous with post-season college football. For many years, fans have enjoyed the color and pageantry that New Orleans offers," SEC Commissioner Mike Slive said in a statement. "We look forward to competing against the Big 12 as a new championship tradition begins on New Year's Day."
The agreement was first reported by ESPN.com, which also reported that ESPN will pay $80 million per year to televise the game.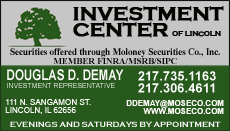 Several sites were vying to host the game, including Cowboys Stadium in Arlington, Texas. Atlanta, Houston and San Antonio also submitted bids, but it came down to the Cotton Bowl in Arlington and the Sugar Bowl in New Orleans.
"It was a very difficult decision," Big 12 Commissioner Bob Bowlsby told the AP in a phone interview Tuesday night.
He declined to parse the decision, but did say many factors were considered, from facilities to hotel space. He said despite the SEC's long relationship with the Sugar Bowl, Texas got strong consideration.
"If think if it would have gone to Dallas, the SEC would have been fine with it," he said.
The new college football playoff begins after the 2014 season and the first Sugar Bowl in the new format will be played Jan. 1, 2015. It will match the champions from the SEC and Big 12, unless those teams are selected to the national semifinals. In that case, two other highly rated teams from those conferences will be paired up.