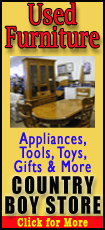 A district judge in suburban Harrisburg was scheduled to arraign Spanier and set bail on Wednesday, a proceeding that took less than 10 minutes last week for his two co-defendants.
Spanier, 64, was charged last week with perjury, obstruction, endangering the welfare of children, failure to properly report suspected abuse and conspiracy for his actions in response to complaints about Jerry Sandusky showering with children. Spanier denies the allegations and has claimed he is being framed for political purposes.
He served as Penn State's president for 16 years but was forced out a year ago after Sandusky was charged along with two of Spanier's top underlings. Spanier is on paid leave as a member of the faculty.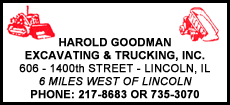 Along with the charges against Spanier, prosecutors added counts against Tim Curley and Gary Schultz. They were arraigned Thursday. Curley, the athletic director on leave, and Schultz, the school's retired vice president, await trial in January on charges of failure to report suspected abuse and perjury.
The new charges came almost exactly a year after details of the case against Sandusky sent a maelstrom through State College, toppling longtime head coach Joe Paterno and eventually leading to severe NCAA sanctions against the football team.
Sandusky, 68, vigorously contested the charges but was convicted in June of 45 counts of abuse of boys, including violent sexual attacks inside campus facilities. He was sentenced last month to 30 to 60 years in prison.
A grand jury report alleged Spanier testified falsely that he did not know of a 1998 complaint against Sandusky, made by a mother and investigated by university police.
"Spanier was obviously kept in the loop on this matter as Schultz copied him in on emails that discussed the status and conclusion of the investigation," the jury report said.