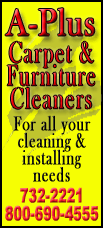 Barner rushed for a school-record 321 yards and scored five touchdowns in the 62-51 victory over the then-No. 18 Trojans on Saturday, a game many saw as a preview to the Pac-12 championship. No one had ever run for as many yards against Southern California before, and the five rushing TDs tied the Pac-12 record.
"Kenjon is a phenomenal player. I think he just proved that to everybody, that he's one of the best players in the country," James said. "I think he's the best player -- that's not plural, that's singular. And I think he deserves the Heisman. He should be right up there with everybody else."
James, now with the San Francisco 49ers, was in Los Angeles for last weekend's game and spoke to reporters afterward. He held the previous rushing record for the Ducks, running for 288 yards on 23 carries last season at Arizona.
"I'm happy that he broke that record. Anytime your best friend can break your record, it means more," James said. "It's like, 'Man, my record got broken.' But Kenjon broke it, so it's OK.'"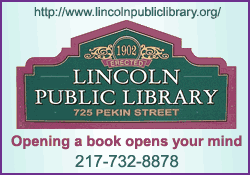 Barner is atop the Pac-12 with an average of 143.89 yards a game, which ranks second in the nation only to Nevada's Stephon Jefferson with an average of 149. Barner is averaging 13.33 points, tied for the national lead.
So far this season, Barner has run for 1,295 yards, ranking him sixth on the Ducks' single-season list.
The explosion against USC is getting the senior increasing national respect. The 5-foot-11 senior back earned Walter Camp Football Foundation national player of the week honors following the USC victory, as well as the Pac-12's weekly honor.
Suddenly, his name is being mentioned more frequently by Heisman pundits, joining the likes of quarterbacks Collin Klein of Kansas State, A.J. McCarron of Alabama and Braxton Miller of Ohio State, as well as Notre Dame linebacker Manti Te'o.
"It's a blessing, it's an honor," Barner said. "But I don't really worry about it. I can't worry about that, I can't focus on that right now because there's still a lot of football left and anything can happen."