Website highlights 'slave stealing' Illinois regiment

Send a link to a friend
[November 07, 2012] SPRINGFIELD -- A regiment of northern Illinois soldiers marched through Kentucky and into the history books when they helped slaves achieve freedom before the Emancipation Proclamation had been issued. A new article on the "slave stealing" regiment highlights the 92nd Illinois Infantry and the Army's blurred role in dealing with escaped slaves at that time in the Civil War.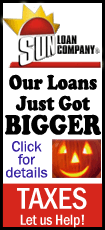 To read more, visit www.illinoiscivilwar150.org and click the "Monthly Highlights" tab at the top.

The 92nd Illinois Infantry formed in Stephenson, Ogle and Carroll counties in the fall of 1862, after President Abraham Lincoln had announced his plans for emancipation but before the proclamation was formally issued. That created a murky situation for soldiers who encountered slaves trying to escape from states like Kentucky, which never seceded.

The regiment's leader, Col. Smith D. Atkins, ultimately decided his men would not return escaped slaves to their owners. When locals tried to seize former slaves who were traveling with the regiment, Atkins ordered his men to fight back if attacked.

"It is not necessary for Illinois soldiers to become slave-hounds," Atkins declared.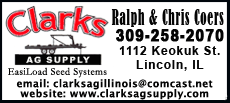 In addition to the monthly feature stories, www.illinoiscivilwar150.org includes a comprehensive calendar of events related to the Civil War from across Illinois; a timeline of Illinois and the Civil War with illustrations, images and documents; downloadable PDFs of articles related to the Civil War; curriculum materials for teachers; and suggestions for further reading.
The website represents the work of Save Illinois History and the Illinois Historic Preservation Agency and is supported in part by a grant from the Illinois Humanities Council.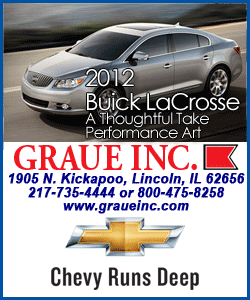 The Illinois Historic Preservation Agency operates all state-owned historic sites and memorials, as well as the Abraham Lincoln Presidential Library and Museum. On the agency's list of Civil War-related sites are the Ulysses S. Grant Home and the Elihu Washburne House in Galena; the Stephen A. Douglas Tomb in Chicago; the David Davis Mansion in Bloomington; the Metamora Courthouse; and the Old State Capitol, Lincoln Tomb, and Abraham Lincoln Presidential Library and Museum in Springfield. For more information, visit www.illinoishistory.gov.
[Text from file received from the Illinois Historic Preservation Agency]