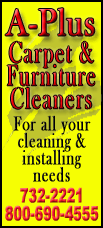 The reported import ban comes as Iran confronts oil and banking sanctions imposed by the West over Tehran's nuclear program that have hit Iran's own currency hard and depleted its foreign reserves.
IRAN daily listed 75 products, from watches, home appliances and cell phones to coffee and toilet paper, that it said could no longer be purchased from abroad. But it says the ban does not apply to components used to produce the products. Iranian firms assemble many products including watches, laptops and cell phones.
The report quotes Hamid Reza Safdel, who is head of the Iranian state agency for promoting commerce, as saying import permission for the goods were no longer issued starting on Wednesday. Some goods already approved for import will still enter the country.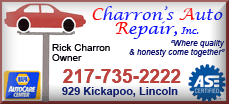 Another Commerce Ministry official, Sasan Khodaei, told IRAN that he expected some products such as laptops and cell phones would soon be removed from the list, since they were either not produced domestically at all, or domestic production did not meet demand.