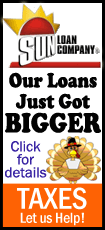 A series of environmental regulations proposed by the Obama administration could reduce the nation's coal use. Coal consumption has already dropped sharply as a glut of domestic natural gas has made it cheaper for utilities to burn gas instead of coal to generate power.
Republican Mitt Romney proposed rolling back some restrictions on emissions from power plants and had positioned himself as a supporter of the coal industry. Coal shares rallied after Romney was declared the winner of the first presidential debate in early October.
James River Coal Co. was the sector's biggest decliner Wednesday after reporting a wider-than-expected loss in the third quarter and saying available cash had dropped to $172 million on Sept. 30 from $192 million as of June 30. The shares plunged 22.6 percent to $3.63.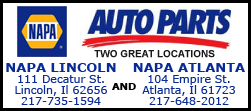 Elsewhere Peabody Coal Co. fell $2.68, or 9.2 percent, to $26.36. Arch Coal Inc. dropped 96 cents, or 11.1 percent, to $7.70 and Alpha Natural Resources Inc. sank $1.21, or 12.6 percent, to $8.41.