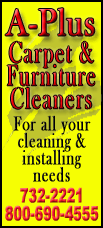 Benchmark oil fell $4.27 to finish at $84.44 per barrel in New York. It was the lowest price since July 10.
Hours after President Barack Obama won re-election, concerns about global economic growth re-emerged to dominate the oil market.
European leaders offered more warnings about the region's economy, which has been saddled with a debt crisis for more than three years.
The European Union's executive arm predicted economic growth across the 27-country region would shrink 0.3 percent this year. In the 17 countries that use the euro, growth was expected to contract 0.4 percent. Unemployment is predicted to remain high into 2014.
That could further weaken oil demand in the region. According to the Energy Department, oil consumption in Europe fell to 14.1 million barrels per day in the third quarter from 14.7 million a year earlier.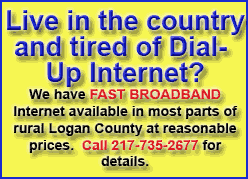 In the U.S. the focus is turning to a package of tax increases and spending cuts known as the "fiscal cliff" that will take effect unless Congress acts by Jan. 1. Economists are warning of another recession if Congress and the Obama administration can't strike a deal.
Meanwhile, the government reported another increase in supply last week, reminding traders that crude inventories are nearly 11 percent above year-ago levels while demand remains anemic.
"I think that right now, the economic uncertainty that has probably been a real dominant factor in the market in the past six months is still here," Tradition Energy oil analyst Gene McGillian said.
He predicted that the price of benchmark oil would make small moves until there is a better idea of whether the U.S. will tackle its budget issues.
"I just don't think you're looking for a significant sell-off from these levels unless we see signs that the U.S. economy is really dropping back into recession And right now, that doesn't seem like that's in the cards," he said.