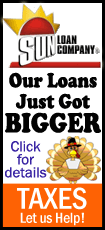 And those models even had props Wednesday night, including Adriana Lima's ringmaster wand, Doutzen Kroes' body cage and several pairs of the oversized wings that the retailer has made its signature. It would be a close contest who got the biggest wings: Toni Garrn's giant poppy pair or Miranda Kerr's swan-style feathered pouf. Only Lily Aldridge could boast star-spangled wings that shot out silver sparkles.
Alessandra Ambrosio's orchid-petal wings might have lacked a little grandeur, but she made up for it with a $2.5 million jeweled "floral fantasy bra."
Still, wearing a sheer pink mini that gave glimpses of her bra, Rihanna sang "Fresh Out the Runway" at the end of the corset-and-garter parade and she was the one to grab the audience's biggest applause.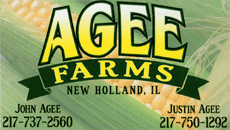 The fashion show has become a pre-holiday season tradition for the retailer. CBS will turn it into a one-hour special, which also had performances from Justin Bieber and Bruno Mars, to be shown on Dec. 4.
This year's event had a slight twist. It started with an announcer noting that Victoria's Secret and CBS had each made a donation to relief efforts for Superstorm Sandy, and a thank you to the National Guard members who are based out of the Lexington Avenue Armory that has for years been home to the show.
Mostly, though, models are encouraged to smile, ham it up and show off the extra time at the gym that most admit to in the weeks beforehand. "It's highly televised, and you take that into consideration," said model Joan Smalls ahead of the show. "This is kind of not the same as other runways. You have to prepare your body: No. 1 is the wings are heavy, and No. 2 is you have to be comfortable with your body because the camera will pick up on it if you're not comfortable and confident."