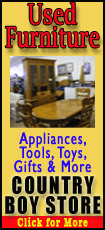 Judge Dolly Gee of the U.S. District Court in Los Angeles on Monday struck down the request by News Corp. broadcaster Fox, according to a statement from Dish. A Fox spokesman confirmed the ruling but said the network would appeal.
The ruling was not released publicly.
Dish Network Corp. and the broadcast networks have been at odds over a new digital video recorder called the Hopper, which allows consumers to record prime-time programming from the four broadcast networks -- ABC, NBC, CBS and Fox -- and play the video back the next day with the commercials stripped out.
Gee determined that Fox was unlikely to be able to prove that it has suffered irreparable harm from the copies Dish made as a way to back up recordings on consumers' DVRs, Dish said.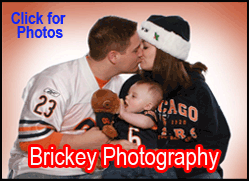 Dish's general counsel, R. Stanton Dodge, called the ruling "a victory for common sense and customer choice."