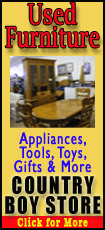 The man who calls himself Mark Bassely Youssef and has used numerous aliases speaks English but asked for an Arabic language interpreter on Wednesday, at a hearing that resulted in a plea bargain between his lawyers and federal prosecutors.
Youssef, an Egyptian-born Christian who is a U.S. citizen, sent his attorney out to the courthouse steps with a message for the media: "The one thing he wanted me to tell all of you is President Obama may have gotten Osama bin Laden, but he didn't kill the ideology," attorney Steven Seiden said.
Asked what that meant, Seiden said, "I didn't ask him, and I don't know."
Assistant U.S. Attorney Robert Dugdale had no comment on Youssef's statement.
The prosecutor spoke in court of the toll taken on actors who participated in the filming of "Innocence of Muslims," an anti-Islamic screed that was previewed in a 14-minute trailer posted on YouTube.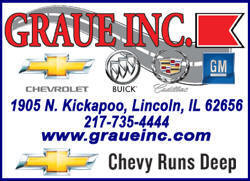 Dugdale said authorities have not been able to establish definitively who posted it online. The film portrays Muhammad as a religious fraud, womanizer and pedophile.
He argued Youssef's lies about his identity have caused harm to others, including the film's cast and crew. Deadly violence related to the film broke out on Sept. 11 and spread to many parts of the Middle East.
"They had no idea he was a recently released felon," Dugdale said Wednesday. "Had they known that, they might have had second thoughts" about being part of the film.
He said they had received death threats and feel their careers have been ruined. He also said the words they spoke in the movie were changed without their knowledge through dubbing.
Seiden replied that, "People involved in moviemaking are entitled to change anything. And the actresses signed releases."
Seiden said his client admits to being the film's scriptwriter but had no other involvement except what he described as being a "cultural adviser."
The bearded, balding Youssef shuffled into court in shackles and a white prison jumpsuit. His lawyer said he has been held in solitary confinement.