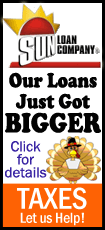 The sentencing hearing will mark the first time that victims will confront Jared Lee Loughner in court about the January 2011 shooting at a Giffords political event outside a grocery store in Tucson, Ariz.
Prosecutors say an unspecified number of victims will comment before U.S. District Judge Larry Burns sentences Loughner, though it's unknown whether Giffords or her husband plan to attend or have a statement read on their behalf. Three shooting victims have told The Associated Press that they intend to comment at the hearing.
The 24-year-old had pleaded guilty three months ago to 19 federal charges under an agreement that guarantees he will spend the rest of his life in prison without the possibility of parole. The deal calls for the dismissal of 30 other charges and a sentence of seven consecutive life terms, followed by 140 years in prison.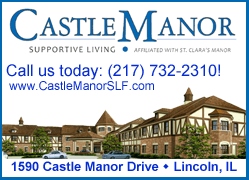 Both sides reached the deal after a judge declared that Loughner was able to understand the charges against him. After the shooting, he was diagnosed with schizophrenia and underwent forcible psychotropic drug treatments.
Some victims, including Giffords, welcomed the deal as a way to move on. It spared victims and their families from having to go through a potentially lengthy and traumatic trial and locks up the defendant for life.
Ron Barber, a former Giffords staffer who was shot in the cheek and thigh during the attack and later won election to her seat when Giffords stepped down, plans to make a statement, said his spokesman, Mark Kimble.
Suzi Hileman, who was shot three times while trying to save her 9-year-old neighbor, and Mavy Stoddard, whose husband died shielding her from bullets, plan to address the court.
"He has to pay the consequences for what he did, and justice will be served," Hileman said.