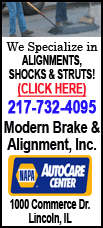 Human Rights Watch called the decision "courageous" and said it should inspire other countries that criminalize homosexuality.
Justice Minister Ralph Kasambara last week told a public debate on minority rights that the police have been ordered not to arrest anyone suspected of engaging in homosexuality. Anyone convicted under Malawi's anti-gay laws, some of the toughest in the world, can get up to 14 years in jail with hard labor. Kasambara said parliament will soon discuss the laws.
In May, President Joyce Banda announced that she wants to repeal Malawi's laws against homosexual acts, going against a trend in a continent in which gays are being increasingly singled out for prosecution. Traditionalists and religious leaders condemned her, saying she was trying to please Western donor nations. They argued that homosexuality is alien to Malawi's cultural and religious values.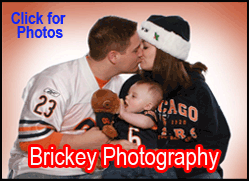 Kasambara said the suspension of arrests was ordered because "if we continue arresting and prosecuting people based on the said laws and later such laws are found to be unconstitutional it would be an embarrassment to government."
Human Rights Watch said Wednesday that arresting people for consensual same-sex conduct violates international human rights standards and constitutional guarantees of equality in many countries.