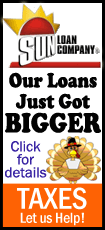 Think you had it bad over the last few months? Don't complain to Wisconsin voters, who have endured a continuous stream of elections, recalls and recounts since 2010, including one statewide election each month between April and June.
With Tuesday's presidential and congressional races finally over in this battleground state, residents are settling in to a campaign respite.
Some said they're answering their phones again. Local advertisers have access to the prime television spots that had been monopolized by wealthy buyers of campaign and issue ads. Campaign volunteers suddenly have free time.
"I'm going to catch up on all the reading I've been putting off for a year," said 77-year-old Luonne Dumak, who estimates she spent eight to 20 hours per week volunteering at a GOP headquarters in southeastern Wisconsin for the last two years, including helping Republican Gov. Scott Walker beat back a recall effort.
"But you know," the retired office worker added, "in the spring there's another state Supreme Court race."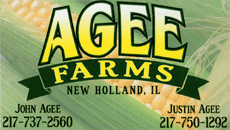 s
Many local voters probably don't want to hear that.
The action started in 2010, when Walker defeated Milwaukee Mayor Tom Barrett in a governor's race that cost $37.4 million, a record at the time. Walker moved swiftly to curtail collective bargaining rights for most public employees, sparking massive protests and prompting 14 Democratic state senators to flee the state in a futile attempt to block the plan.
Democrats then gathered enough signatures to force several Republican officeholders, including Walker, into recall elections as payback. Republicans responded by doing the same to a few Democrats.
But since the governor couldn't face a recall until he'd been in office for at least a year, Democrats in the meantime transformed an otherwise quiet Wisconsin Supreme Court election into a heated referendum on Walker.
A few months later, in the summer of 2011, nine state senators from across the state faced recall elections stemming from their positions on the labor law. Democrats defended their three incumbents and also took two of six seats from Republicans.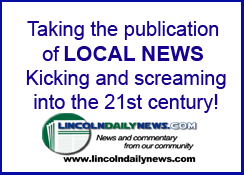 Five more elections arrived in rapid succession this year. Then a Republican presidential primary in April was followed by a Democratic primary in May to decide who would challenge Walker in the June recall election.
In August, four Republicans squared off in a bruising primary for the U.S. Senate. It came to an end Tuesday, with the deciding of the presidential and U.S. Senate elections that had attracted national attention and money to the state.