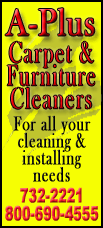 Representatives for the owners and players will resume talks Thursday, marking the third straight day they will meet face-to-face. NHL deputy commissioner Bill Daly and union special counsel Steve Fehr also met alone Saturday when in-person talks restarted for the first time since Oct. 18.
The sides met for a total of about 13 hours over Tuesday and Wednesday at an undisclosed location in New York. Neither side offered any details of what was discussed on Wednesday.
"The NHLPA and the NHL met today to discuss many of the key issues," NHLPA executive director Donald Fehr said in a statement. "We look forward to resuming talks (Thursday)."
Daly also was reserved after the talks ended for the day.
"Not providing any specifics on today's meetings," Daly said in an email to The Associated Press.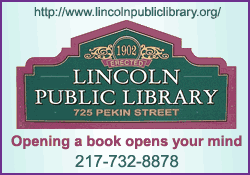 On the 53rd day of the lockout, the sides discussed revenue sharing between teams and held talks on the "make-whole" provision, which involves the payment of player contracts that are already in effect.
Those hot-button topics are scheduled to be on Thursday's agenda, too.
Eight players were in attendance for Wednesday's talks, but a handful of players -- including Pittsburgh Penguins captain Sidney Crosby -- who took part Tuesday left New York to try to avoid an impending storm that brought snow to the area, the union said.
There was already common ground before negotiations began Tuesday. The players' union adhered to the league's request to keep the meeting location a secret. With no outside distractions, the sides talked from afternoon until night.
Once they broke for the day, neither side gave any hint of what was discussed or if progress was made, but both pointed to the next round of talks.
Steve Fehr met with Daly on Saturday, and neither provided many details of what was discussed, but both agreed that the meeting was productive.
Time is becoming a bigger factor every day a deal isn't reached. The lockout, which went into effect Sept. 16 after the previous collective bargaining agreement expired, has already forced the cancellation of 327 regular-season games -- including the New Year's Day outdoor Winter Classic in Michigan.