He left to spend more time with his family and last season coached Regis Jesuit High School outside Denver, in Aurora, to a 20-6 record and the 5A semifinals of the state championship. Weiss' son, Brody, is in his senior year at the school.
The Rockies made the announcement after owner Dick Monfort and top officials deliberated at the general managers' meetings in Indian Wells, Calif. -- held at a hotel Monfort owns, the Hyatt Regency Indian Wells Resort & Spa.
Weiss didn't return a phone message and e-mail from The Associated Press. A team spokesman said Weiss would be introduced at a news conference Friday at Coors Field.
"It was a lot of different things," general manager Dan O'Dowd said before suggesting senior vice president of major league operations Bill Geivett speak about Weiss' hiring. Geivett didn't immediately return phone messages.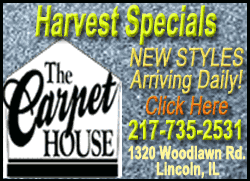 Weiss and Arizona coach Matt Williams were the finalists to replace Tracy, who quit following the worst season in franchise history. Rockies bench coach Tom Runnells and first baseman Jason Giambi also interviewed, with Giambi saying he would retire as a player if he got the job.
The 48-year-old Weiss spent parts of 14 seasons in the major leagues, also playing for Oakland (1987-92), Florida (1993) and Atlanta (1998-2000). A .258 career hitter, he was an All-Star in the 1998 game at Denver's Coors Field.
Colorado had more familiarity with Weiss than with Williams.
"He would take trips in the minor leagues. He was always around with the major league club at home, as well," Geivett said earlier Wednesday. "I know Walt pretty well."
Williams, a five-time All-Star third baseman, has been Arizona's third base coach the last two seasons after a year coaching first base. Before that, he was a Diamondbacks' broadcaster for five years.
"I played against him in college when he was at UNLV," Geivett said. "No real personal contact."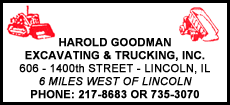 Weiss is just the sixth manager for the Rockies, following Don Baylor (1993-98), Jim Leyland (1999), Buddy Bell (2000-02), Clint Hurdle (2002-09) and Tracy (2009-12).