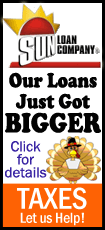 Miami scored 31 points off Brooklyn turnovers, and starting with the final minute of the first half, the Heat outscored the Nets 57-32.
"When we get stops, we're going to break open a lot of games because we can score," James said. "So that's the No. 1 key."
James had 20 points and 12 rebounds in only 30 minutes, and Rashard Lewis came off the bench to score 13 points on 6 for 9 shooting for the Heat (4-1). Miami -- which plays its next six games on the road -- has won its four home games by an average of 17.8 points.
Kris Humphries had a double-double by halftime, then was silent in the second half and finished with 11 points and 11 rebounds for the Nets (1-2). Deron Williams scored 14 for Brooklyn, which got 12 off the bench from MarShon Brooks.
"It was just an off-night because we had a lot of open looks," said Nets guard Joe Johnson, who finished 4 for 14 with nine points. "I know I did and I missed a few myself. Other than that it was just shots that we normally make that we didn't make tonight. Against a good team like Miami, you have to make them pay."
Miami started 3-0 at home in four other seasons, always falling in the fourth game. Not this time. The Nets held the lead four times in the opening quarter, but all by one point and lasting a total of 2:33.
Other than that, all Miami. The Heat started 3 for 12 from 3-point range, then made seven of their last 12, giving them 40 makes from beyond the arc in their last three games.
"They're tough when you're turning the ball over," Nets coach Avery Johnson said. "I thought there were times when we got our half-court defense set that we were decent. We got the ball out of LeBron's hands some, out of Wade's hands some, but then we didn't recognize their shooters and their shooters made shots tonight."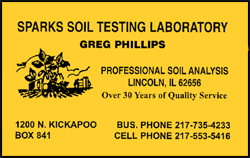 The Heat shot 52 percent, holding New Jersey to 38 percent. Miami finished with 25 assists and 12 turnovers; New Jersey finished with 12 assists and 19 turnovers.
"It was good to see another game sub-40 percent," Heat coach Erik Spoelstra said. "Our guys were, for the most part, committed to try to make an impact on that side of the floor."