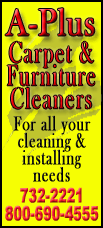 Royal, who won two national championships and turned the Longhorns into a national power, died early Wednesday at age 88 of complications from cardiovascular disease, school spokesman Bill Little said. Royal also suffered from Alzheimer's disease.
Royal didn't have a single losing season in his 23 years as a head coach at Texas, Mississippi State and Washington. Known for their stout defenses and punishing running attacks, his Texas teams boasted a 167-47-5 record from 1957-1976, the best mark in the nation over that period.
"It was fun," Royal told The Associated Press in 2007. "All the days I was coaching at Texas, I knew this would be my last coaching job. I knew it when I got here."
It almost didn't happen. Royal wasn't Texas' first choice.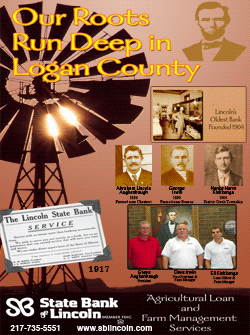 Texas was coming off a 1-9 season in 1956 -- still the worst in program history -- and wanted a high-profile coach to turn things around. The Longhorns were rebuffed by Georgia Tech's Bobby Dodd and Michigan State's Duffy Daugherty, but both coaches encouraged Texas to hire the 32-year-old Royal, who was lying in bed the night he got the call summoning him to Austin.
"Edith, this is it, this is the University of Texas," Royal told his wife.
Royal led the Longhorns to a 6-3-1 record in his first season, but he was so sickened by Mississippi's 39-7 thrashing of his team in the Sugar Bowl that he gave away the commemorative bowl watch he received.
Under Royal, Texas won 11 Southwest Conference titles, 10 Cotton Bowl championships and national championships in 1963 and 1969, going 11-0 each time. The Longhorns also won a share of the 1970 national title, earning him a national stature that rivaled that of Alabama's Paul "Bear" Bryant and Ohio State's Woody Hayes. Royal was inducted into the College Football Hall of Fame in 1983.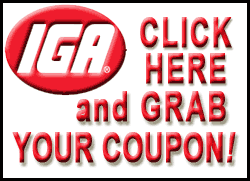 A public memorial ceremony is scheduled for noon Tuesday at the Frank Erwin Center basketball arena. Royal will be buried at the Texas State Cemetery in Austin, an honor typically reserved for the state's military and political leaders.
University officials illuminated the iconic UT Tower with burnt orange floodlights in Royal's honor Wednesday night.
On Saturday, the Longhorns will honor Royal at their home game against Iowa State by wearing "DKR" stickers on their helmets and by lining up in the wishbone formation, which Royal used to such great success, for their first offensive snap.
"Today is a very sad day. I lost a wonderful friend, a mentor, a confidant and my hero. College football lost maybe its best ever and the world lost a great man," current Texas coach Mack Brown said Wednesday. "His counsel and friendship meant a lot to me before I came to Texas, but it's been my guiding light for my 15 years here."
As a player at Oklahoma, Royal was a standout quarterback, defensive back and punter, and he credited hard work and luck for his success on the field and later as a coach. He had a self-deprecating style and a knack for delivering pithy quotes -- or "Royalisms" -- about his team and opponents.
"Football doesn't build character, it eliminates the weak ones," was one of Royal's famous lines.
"Luck is when preparation meets opportunity," was another.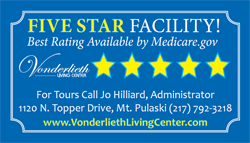 "He was a guy who was so strong and so determined and so direct about things," said former Texas quarterback James Street. "He was that way to the very end."
Royal and assistant Emory Ballard changed the football landscape in 1968 with the development of the wishbone, which features a fullback lined up behind the quarterback and a step in front of two other backs.
The innovation nearly flopped. After a tie and loss in the first two games that season, a frustrated Royal inserted backup Street to take over.