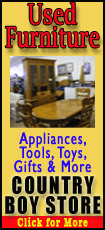 The Colts (5-3) have won three straight heading into Thursday night's game at Jacksonville, pulling out close games behind rookie quarterback Andrew Luck and playing inspired football since coach Chuck Pagano was diagnosed with leukemia.
The Jaguars (1-7), meanwhile, have dropped five in a row since winning the first meeting between the AFC South rivals.
"We're expecting the biggest, baddest punch they've got because of their situation," Colts interim coach/offensive coordinator Bruce Arians said. "We can't sit back and pat ourselves on the back or they'll bloody our nose."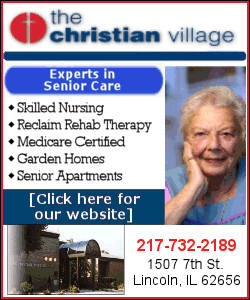 A lot would need to change for that to happen.
The Jaguars have the league's worst offense -- they won't have running back Maurice Jones-Drew again -- and haven't played much better on defense. They were far from competitive in four home games, losing to Houston, Cincinnati, Chicago and Detroit by a combined score of 126-34.
Owner Shad Khan, speaking publicly for the first time this season, called it "sad and embarrassing."
Khan will evaluate things after the season and hasn't ruled out wholesale changes. That could mean firing general manager Gene Smith and maybe even coach Mike Mularkey after just one season.
Players have a sense that changes could be on the horizon.
"It's just time to get this thing rolling," defensive tackle Terrance Knighton said. "We're way out of the playoff picture, but our coaches work way too hard and it's a bad representation of the new owner and what he's done for us. It's time for the players to do their part."
And if that doesn't happen?
"It's the NFL. It's a cutthroat business," guard Uche Nwaneri said. "You can be here one day and gone the next. It just becomes a little bit more magnified when you have a situation like this. We work with that kind of pressure on us every day, so nothing new there."
The short week could benefit Jacksonville, which has its longest winning streak (three) in the series.
Home teams are 6-2 in Thursday night games this season, no doubt a distinct advantage after they went 7-2 in those prime-time games in 2011.
"It's tough on the body. It's tough on the mind," Colts receiver Reggie Wayne said. "Especially with us having a young team, it's going to be important that we keep guys mentally focused and make sure you take care of your body because this is going to be a shock to the body. There's a lot of stuff you've got to look into and try to get fixed and get fixed fast. This is a test for us."