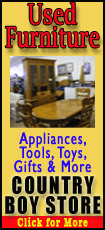 The 27-year-old outfielder, who became a free agent after the World Series, was ordered to complete 10 days of community service and enroll in a program at the Museum of Tolerance New York as part of the Manhattan District Attorney's office restorative justice program.
"Delmon clearly regrets what happened and took the necessary steps to put this issue behind him today," his lawyer, Dan Ollen, said in a statement. "He has learned from this experience and will continue to do everything he can to improve himself as a person and player."
In the court-ordered program, Young will participate in interactive workshops, videos, guided discussions and special instruction by museum educators to explore issues of prejudice, diversity, and tolerance, the district attorney's office said.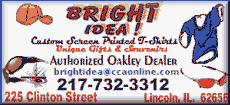 The museum reports progress back to prosecutors. If Young completes the program successfully, he'll be able to withdraw his plea and plead guilty to a lesser charge.
"Dispositions for defendants charged with bias-related crimes need to be thoughtful and tailored toward healing both the defendant and the entire targeted community," District Attorney Cyrus R. Vance said.
Ollen said that in six months, "the charges against Delmon will be vacated and reduced to a simple violation of harassment, which is not a crime under New York law."