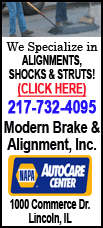 The Kings took the lead for good early in the second quarter and won their second consecutive game. Strong bench play and the inside game of Cousins proved pivotal in the fourth when the lead was cut to one basket several times.
Greg Monroe had his first triple-double with 21 points, 12 rebounds and a career-high 10 assists for the Pistons, who fell to 0-5. Brandon Knight made five 3-pointers and scored 21 points. Will Bynum had 14 points, and Kyle Singler added 12.
Knight took a pass from Monroe and made a 3-pointer, pulling Detroit to 102-100 with 23.3 seconds left. It was the 10th assist for Monroe, who became the first NBA player this season to record a triple-double.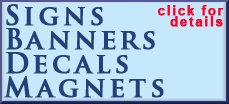 Jimmer Fredette made two free throws and Cousins hit another to give Sacramento a 105-100 cushion with 10 seconds to go. Rodney Stuckey hit a 3-pointer as time expired.
Tyreke Evans and Isaiah Thomas both had 15 points for the Kings (2-3), who had lost five straight to Detroit. Jason Thompson scored 13 points and Fredette had 12.
After Knight's 3-pointer and a free throw by Singler cut the Kings' lead to a basket, Marcus Thornton responded with a 3-pointer to put Sacramento ahead 100-95 with 1:134 left.
Leading by three, the Kings scored six straight to build a 90-81 advantage. Cousins had the first three points and Fredette followed with a long 3-pointer.