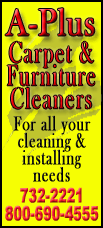 The Mavericks, who jumped out to a 16-point lead early in the second quarter, improved to 4-1 for the first time since 2007-08 despite playing without forwards Shawn Marion and Elton Brand. Marion was sidelined with a sprained left knee ligament, and Brand left the team to be with his wife for the birth of his second child.
In addition, All-Star forward Dirk Nowitzki hasn't played this season while recovering from right knee surgery.
Andrea Bargnani scored 25 points and DeMar DeRozan added 24 for the Raptors, who are 3-14 in Dallas. Starting point guard Kyle Lowry, the team's leading scorer, didn't play after spraining his right ankle Tuesday night against Oklahoma City.
Vince Carter hit a pair of 3-pointers for Dallas in the opening minutes of the fourth quarter to spark a 10-3 run. Troy Murphy's jumper put the Mavericks up 92-77 with 9:01 remaining before Toronto rallied.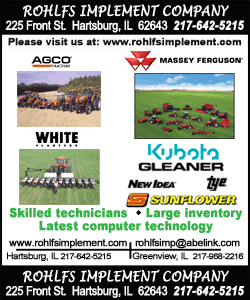 Dominic McGuire's layup cut Dallas' lead to 105-99, and DeRozan hit a jumper to make it 109-104 with 31.5 seconds left.
The Raptors couldn't get any closer as they missed a pair of 3-pointers in the final 10 seconds.
After scoring 62 points in his previous two games, Mayo shot 8 for 17. Carter scored 17 points against his former club and Darren Collison chipped in 15.