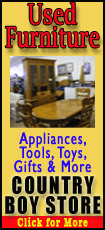 Freshman Montrezl Harrell had 16 points to lead the Cardinals, who missed their first 17 3-point attempts and finished 1 of 19 from behind the arc.
Luke Hancock made Louisville's lone 3-pointer, with 4:06 to play.
Gorgui Dieng added 14 points, 12 rebounds and three blocks for the Cardinals while Russ Smith had 11 points.
Chris Dowe led Bellarmine with 19 points and 11 rebounds. The Knights advanced to the NCAA Division II national semifinals last season after winning the national championship in 2011.
Bellarmine pulled within five points midway through the opening half, but a 17-2 Louisville run provided a 20-point lead on the way to a 32-15 halftime advantage.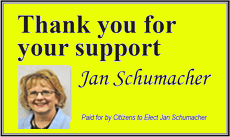 Dowe and Vance Hall combined for 15 straight points for the Knights who cut their deficit to 48-35 with 7:50 remaining but would draw no closer.
"I really do think our poor shooting was a product of rushing and just having tired legs from chasing them around," Louisville coach Rick Pitino said. "But most of the night they did a really good job of chasing them around."
Hancock said the Cardinals had good looks and took good shots.
"They just didn't fall," he said. "If we got those same looks tomorrow, they'd fall."