The Colts (5-3) have won three straight and four of five to firmly plant themselves in the AFC wild-card picture. Luck comes off one of the great quarterbacking games for any rookie, ever -- better, even, than Manning managed with Indianapolis in 1998. He completed 30 of 48 passes for 433 yards and two touchdowns for a 105.6 quarterback rating in the victory over Miami. The 433 yards set an NFL single-game record by a rookie quarterback, and Luck became the only rookie aside from Manning with four 300-yard passing games.
Indianapolis has risen to 12th in the AP Pro32 rankings and is a 3-point favorite against No. 31 Jacksonville (1-7).
It's a nice matchup for Indy, which has been stingy on defense lately and timely on offense. Defensive leader Dwight Freeney wants everyone, especially the younger players -- and there are plenty of them on the roster -- to take things in stride.
"They're experiencing it for the first time and it's up to the older guys to kind of keep them, 'all right, look, it's about this week, who cares what happened last week, who cares how many games we've won in a row, it doesn't matter,'" Freeney said. "We have to get this victory coming up."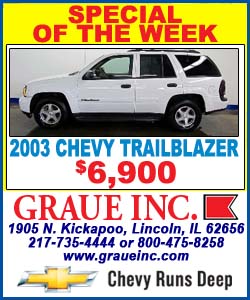 Jacksonville ranks last in total offense, has scored 117 points, 16 fewer than any other team, and has dropped five in a row. But the Jaguars, 6-21 in their last 27 games, have three of those wins against the Colts, including their only victory in 2012, 22-17 in Week 3.
Nearly three dozen Colts shaved their heads in a show of support for coach Chuck Pagano, who is undergoing treatment for leukemia. The best way to show support is to keep winning.
COLTS, 17-13
___
No. 8 Denver (minus 4) at No. 25 Carolina
Broncos "manning up" behind Peyton and coach John Fox, who was fired by Panthers.
BEST BET: BRONCOS 31, PANTHERS 24
___
No. 13 Detroit (minus 2) at No. 18 Minnesota
Lions trending upward, Vikings the other way. That ends here.
UPSET SPECIAL: VIKINGS, 21-20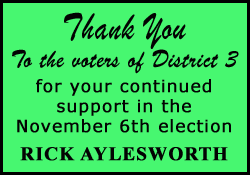 ___
No. 2 Houston (plus 1) at No. 3 Chicago
On a neutral field, would pick Texans. Not in Soldier Field, especially at night.
BEARS, 19-16
___
No. 32 Kansas City (plus 12 1/2) at No. 10 Pittsburgh, Monday night
Steelers getting back to power game, will pummel awful Chiefs.
STEELERS, 30-13
___
No. 1 Atlanta (minus 2) at No. 17 New Orleans
Falcons will lose this season, just not here.
FALCONS, 34-28
___